Always Pure Organics has been busy creating a new range of high-quality CBD-containing cosmetics, the results of many months of formulation and rigorous testing in conjunction with advice and guidance from leading experts in the field of skincare products. We're excited to announce that these premium skincare products are now available as part of our white label portfolio for clients.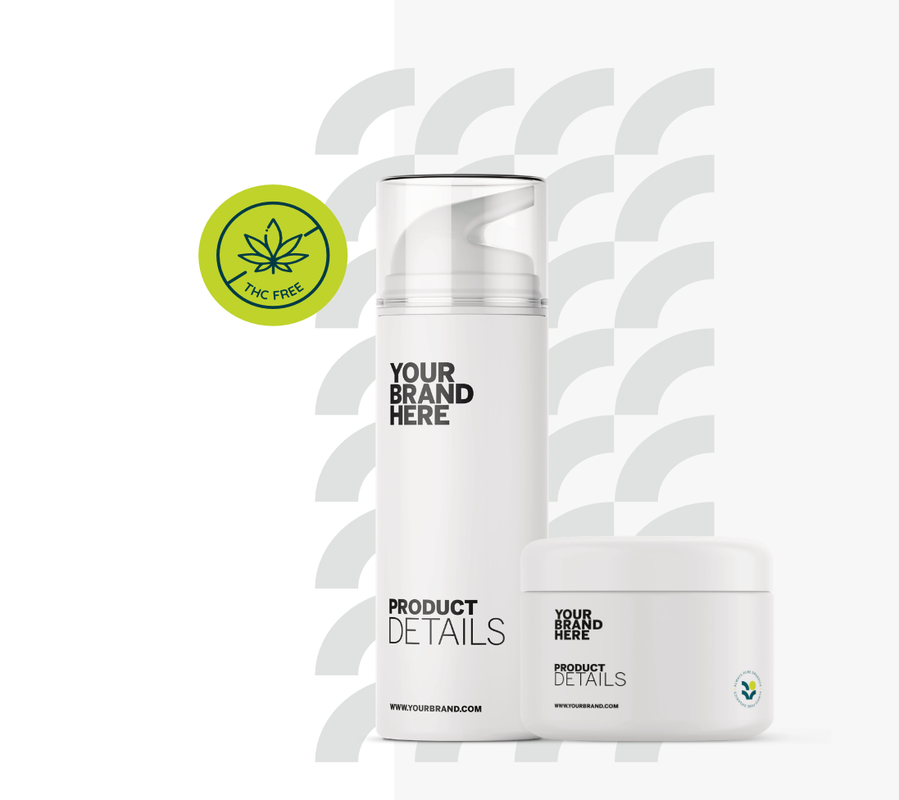 With ingredients including niacinamide for excellent anti-ageing effects, panthenol as a top-notch skin hydrator and of course the highest purity CBD isolate currently available on the market, we're confident that you'll be amazed by the quality and efficacy, regardless of which products you opt for.


Our cosmetic lotions come in two strengths. We have a daily 'mobile lotion' at 0.2% CBD with any of the following variants: Face Cream, Hand and Nail Care, Body Lotion and Tattoo Cream, and our high strength 1.5% CBD 'firm lotion' which comes in these forms: Anti-aging, Body Balm, Muscle Cream and Body Butter. Whatever it is that you're looking for, be it starting your own brand from scratch or expanding an existing range of products, Always Pure Organics has exactly what you need.


Our entire range of cosmetics is fully registered on the European Cosmetic Product Notification Portal to comply with EC Regulation number 1223:2009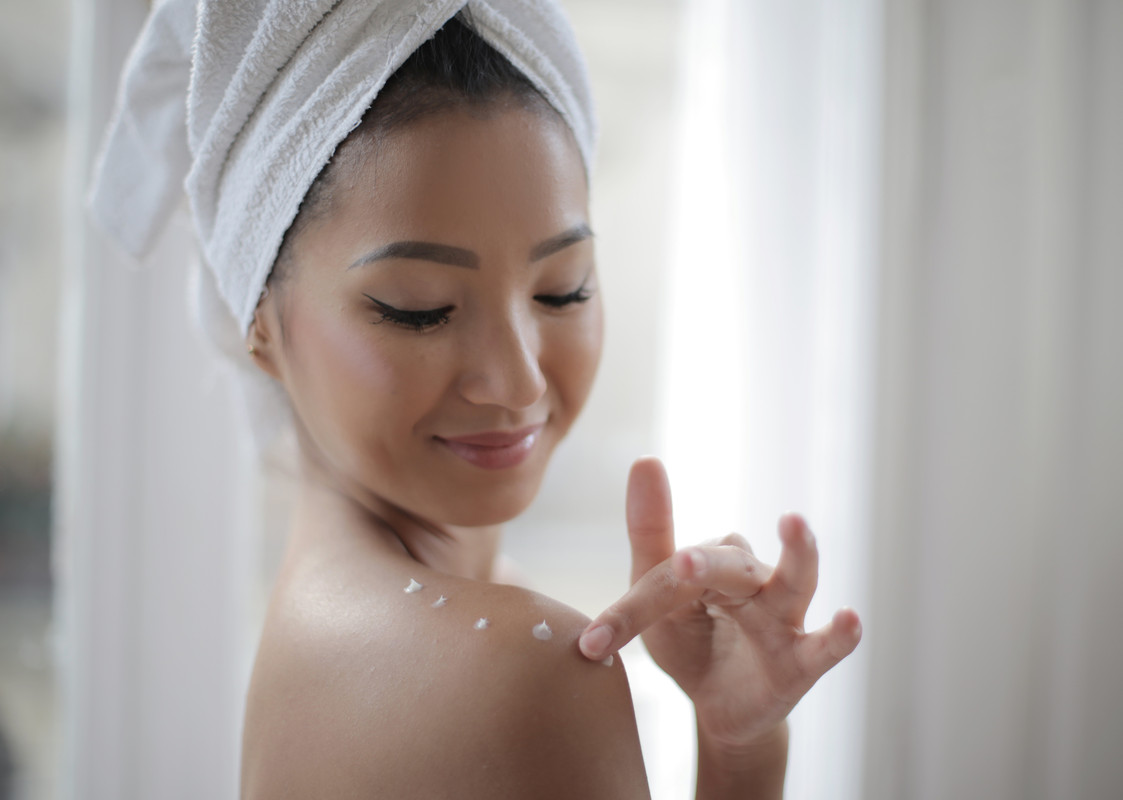 We exclusively use Swiss-sourced CBD Isolate, being great believers in the reputation for quality and reliability that Switzerland maintains. Always Pure Organics has an excellent relationship with our supplier which lets us be confident that their CBD Isolate meets our exceedingly stringent requirements. We back up this confidence with third-party testing, provided by the partially Government-owned Food and Environment Research Agency (FERA). As well as being one of the most advanced testing labs in Europe, FERA have the experience and knowledge to fully utilise this reputation. It's no exaggeration to say that they're the gold standard for reputable product analysis, with a wide variety of analytical techniques. It is our faith in these two institutions that makes us confident that our skincare cosmetics are of the highest quality currently available on the market.


By operating as a white label manufacturer, Always Pure Organics has the freedom to provide our clients with our considerable knowledge and expertise as part of our services. You can rest easy knowing that you have our entire company's resources and wisdom at your disposal, for any of those bumps and unexpected circumstances that occur during the running of a business.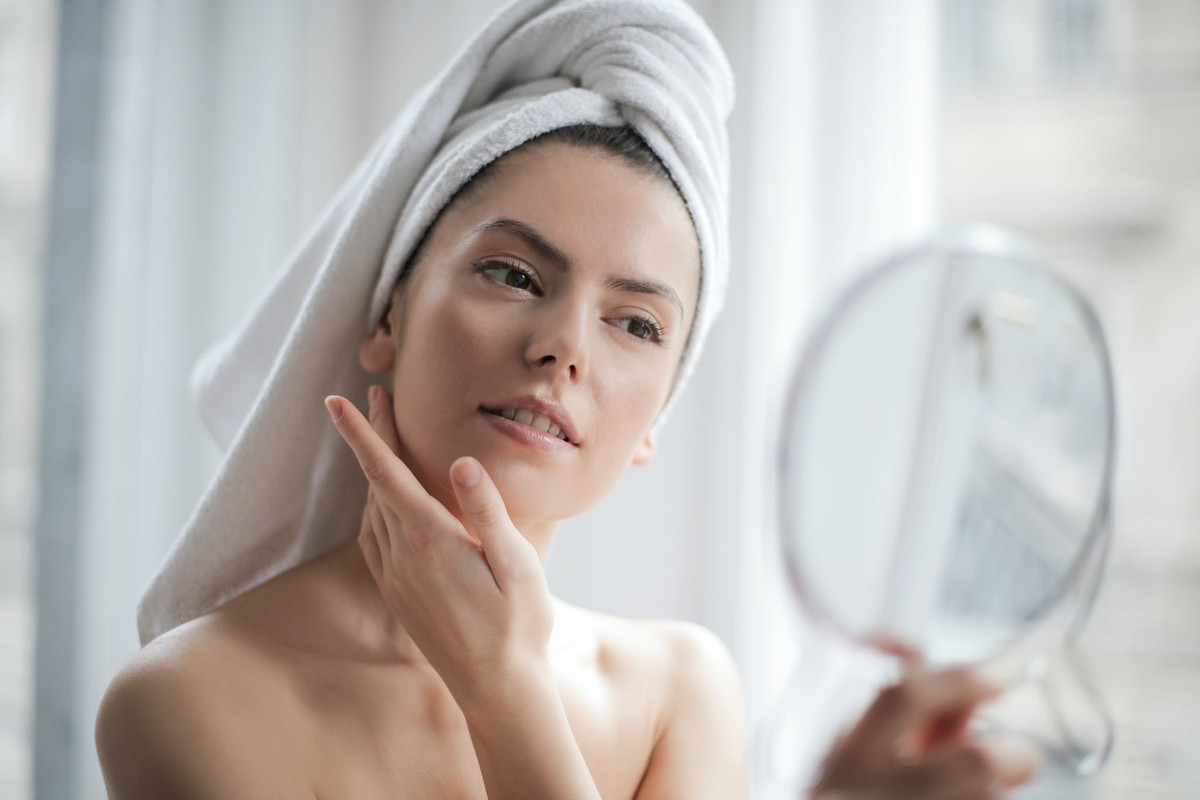 These new formulations come along almost simultaneously with our re-branding, which for the client means new options for packaging. Our range of cartons, bottles, jars and label solutions have been updated to make them more modern and uniform, maximising potential brand recognition and making marketing easier than ever. Additionally, we keep good communications with several label designer/printers to ensure that your design is precisely what you want, regardless of the complexity or required specifications.


Whether you want to simply add a new line to your current white label portfolio or start from scratch and fully personalise every aspect, we at Always Pure Organics are confident that we can offer a service that you will be satisfied with at every step of the process.


Get in touch:
Always Pure Organics
Phone: [+44] 800 772 0697
Email: info@alwayspureorganics.com


Follow us:
LinkedIn: Always Pure Organics


Always Pure Organics will be exhibiting at the White Label World Expo UK, at ExCeL London, on 22nd & 23rd February 2021. Meet the team at stand WL131 and discover all their innovative products.